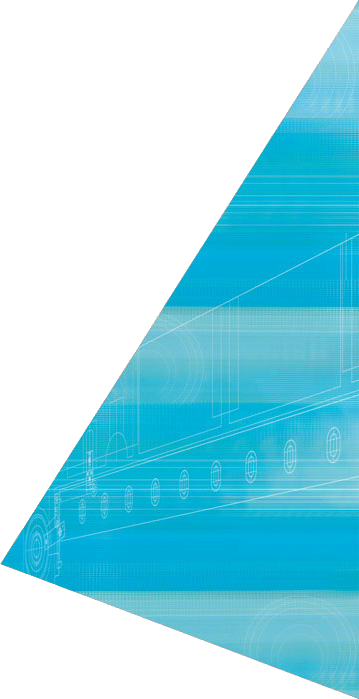 The Worlds Finest

Fully Hydraulic - High Speed - Guillotine Paper Cutters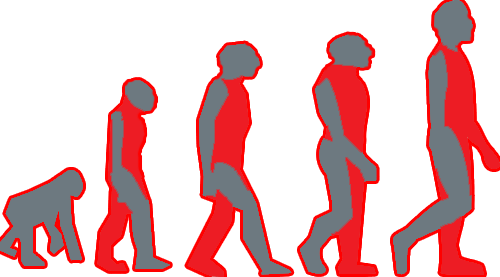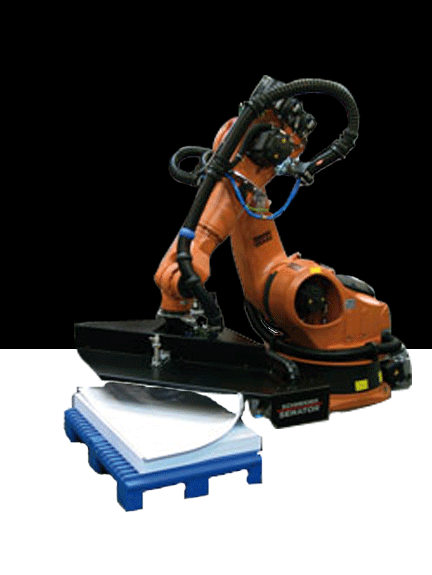 Once in a great while mankind takes a leap in the evolution of productivity.  Through experience, persistence and innovation, Schneider Senator has taken another large step forward in the graphic industry.  Witness first hand a revolution of paper cutting and handling.  Never before seen - this automatic paper handling system is hands down the most flexible, reliable, and productive loader in history.  Is your company ready to take the next step in the evolutionary chain?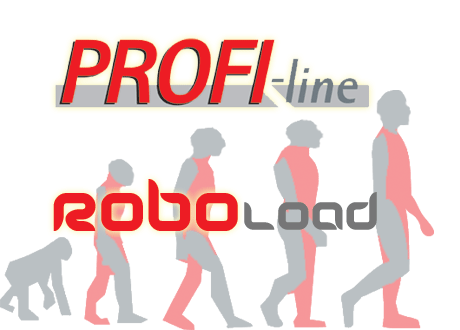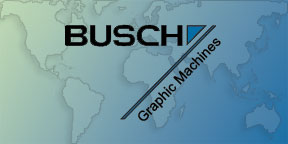 Click below if you are looking for

high quality Pile Turners, Waste Conveyors, High Pile Die Cutters, Banding Machines and more.

© Schneider Senator USA Inc. All rights reserved.